Michael B. Nelson, Lawyer
Qualifications?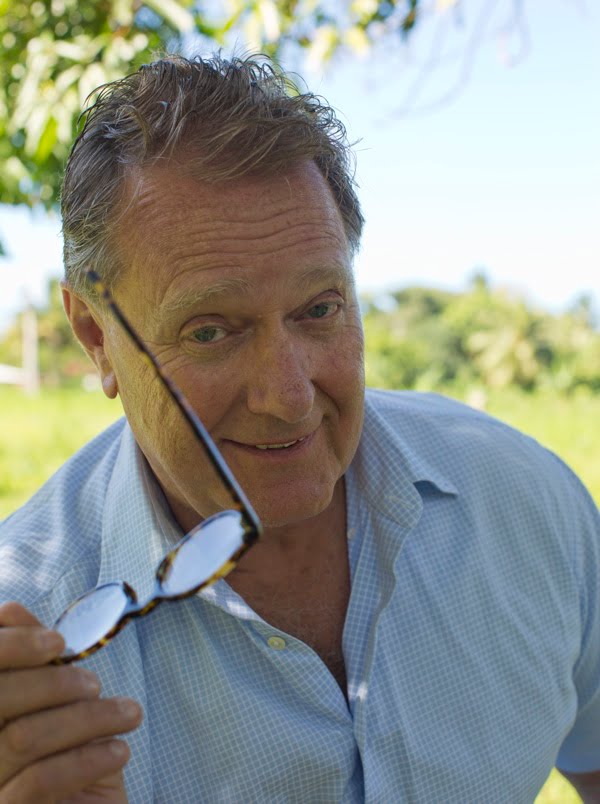 You bet. Business Administration Bachelor of Science from University of Nebraska, Masters Degree in Taxation Golden Gate University (magna cum laude), law degree from University of the Pacific School of Law, Doctorate Degree pending University of London.
Experience? Sure. New York and London with the international CPA firm of Price Waterhouse, then U.S. Treasury International Division and Appeals Division. Huge law firm of Fulbright and Jaworski law firm in London England gave me the experience to combine with my academic qualifications for opening up as my own firm in the U.K. and U.S., what a great feeling of satisfaction to go out on your own, moving forward!
Life? A bunch. I grew up on an alfalfa farm in rural Nebraska with the closest town just under 300 population, graduated in a class of 26 people. Worked on farms stacking hay bales, caught and sold minnows on the mighty Platte River, learned the value of hard work raising pigs and cattle in 4H, and thrilled to get my Eagle Scout Award and God and Country Award. Someone must have liked me, elected University Senior Class President. Learned hard work and education was so powerful and let you help people, I love helping people out of bad situations.
Professional sticks: founding member of Asian Offshore Association, founding member and president of the International Trust Protector Association, established the first foreign law firm in Beijing, China, first Trust Protector firm in Cook Islands, first professor at People's (Renmin) University Beijing, China teaching Chinese judges on International Business Transactions and licensed to practice in U.S. Tax Court. Habitual thrilling speaker at meetings and seminars. My favorite saying, "have passport will travel" to see any client.
Michael Nelson, JD
Bldg 200 Ste 225
2500 Old Crow Canyon Rd
San Ramon, CA 94583